ST JOSEPH'S CATHOLIC


SCHOOL
TAKAPUNA
Kia ora whanau,
This afternoon we welcomed all the Year 6 children and support crew back from camp. They dragged themselves and their bags up the drive from the bus to the Mary Thomas Outdoor Learning Centre. They seemed very quiet and very tired. We look forward to hearing all about their adventures. However, in the meantime, they appear to need a good night's sleep. Thank you to the teachers and the parents who supported them at Camp Carey. A truely AWESOME experience for them.
Next week we are celebrating Mercy Week. We begin the week with school prayers in the hall at 8.50 am. We end the week with a School Mass beginning 9.15 am, Friday the 22nd of August, followed by morning tea for parishioners and whanau in the staffroom. In the afternoon we will have our cultural festival. Whanau are welcome to join us for the cultural festival which is being held in the hall beginning 11.30 am.
Children are to be in full school uniform for the school Mass on the 22nd. Children will change into their cultural festival costumes after morning tea in preparation for their performance on Friday.
Friday, the 22nd of August is the last day of Term 3. The day ends at the normal time of 2:50 pm.
Have a great weekend (and good luck to the All Blacks & Warriors tomorrow!!!)
Take care
Ka manaakitia e te Atua.
Alister Bridgman
Principal
The Principal's Message will cover the following topics:
Camp Carey

Te Reo Maori

Catholic Schools Cross Country

Parish News

Cultural Group

sKids Holiday Programme

Community Notices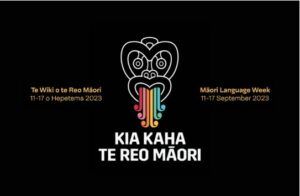 This week is Māori Language Week. Here are some new words to try this week!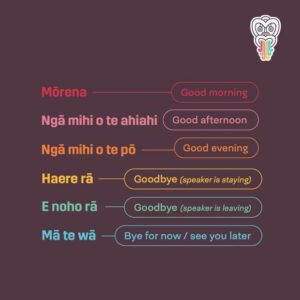 CATHOLIC SCHOOLS CROSS COUNTRY
Urgent Call for Help 
De Paul House has many families due to move to new housing in Northcote, from our Transitional housing. We are desperately needing quality furniture to help families resettle into the community. Needed : Beds – Double, Queen and single, dining table and chairs, drawers, sofa and lounge suites. Single duvet inners and pillows are also in short supply. Can you help us? Please email reception@depaulhouse.org.nz or phone 480 5959. Note: A photo of the furniture sent to the email would be helpful.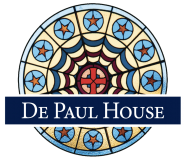 Join St Joseph's Youth for a Spectacular Morning Market
On Sunday, the 5th of November, We're crafting an even more unforgettable event for our community. Expect an array of delightful experiences, including diverse food stalls, raffles, live performances, a car wash, and more. All proceeds will directly support our Youth Ministry, specifically our upcoming January 2024 Summer Camp. Getting involved ??? 1) Consider showcasing your unique cuisines at our Morning Market. 2) Donate delicious food items for us to offer. 3) Extend the invite to your communities for an inclusive celebration. (Filipino, European, Malaysian, Indian, Korean, South African, Samoan & beyond!) Please feel free to reach out to Romwell youth@stjoseph.org.nz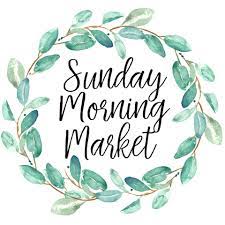 Carmel College Service Programme
Carmel College students Yr 7-10 are seeking opportunities to be of service in our community. If you have a task for these delightful young helpers, please email service@carmel.school.nz before the school holidays. We love to serve God through our neighbours.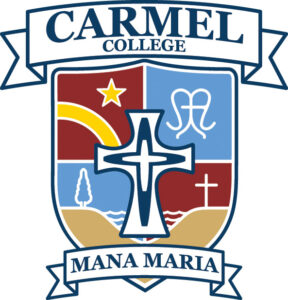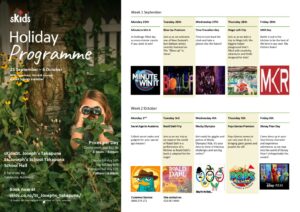 Please check out the latest community notices  which you can find on our school website.