When considering enrolling your child at our school, please let us know as soon as possible as there is a high demand for places at our school.
If you would like to visit, please contact us via:
Pre-Enrolment
We have a pre-enrolment pack available  either on-line (by clicking on the links below) or at the school office.  As part of your child's pre-enrolment we will need a copy of:
His/her New Zealand Birth Certificate or Passport
His/her Baptism Certificate
Your child's passport showing his/her current residency status for nationalities other than New Zealand
Preference of Enrolment Certificate signed by a Parish Priest from the Auckland Diocese.
Pre-Enrolment Forms
Please click on the links below to download and complete these forms for each child who will be pre enrolling at our school, ensuring that you have provided all the correct documentation requested (e.g. certificates). Otherwise the pre enrolment cannot be finalised.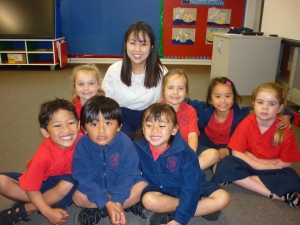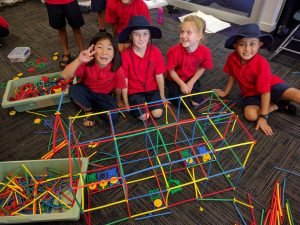 To download any of these forms please click on the text below the image.  The Pre-Enrolment Form is available to complete online OR you can download, print and complete the PDF version instead.