ST JOSEPH'S CATHOLIC


SCHOOL
TAKAPUNA
Dear Parents / Caregivers
Isn't it great that we seem to be in a never-ending summer.
Here's hoping it continues into next week when our Year 6 students head to camp. They are going to Camp Carey, out west. It's a wonderful experience which sees them participating in a variety of activities including kayaking, archery, orienteering, as well as a confidence course.  We wish students, staff and parents all the best for camp.
While the Year 6 students are at camp, the Year 5 students will be participating in their EOTC week. This sees them going ice skating and participating in activities led by parents, who are sharing their interests and talents. 
The following topics will be covered in this weeks Principal Message
Welcome

Concerns and Compliments

Kiwi Team's "Funday Friday"

Health Curriculum Review

Diocesan Vacancy
Ka manaakitia e te Atua
Alister Bridgman
Tumuaki
A big, warm welcome to Ashton, a new student who joined our school this week. We know you will have a wonderful time here at St Joseph's.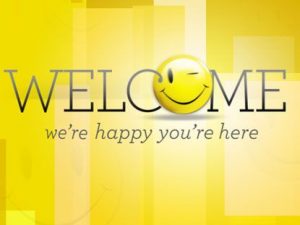 Communication is central to parents and teachers working together, to support the students with their learning here at St Joseph's. If you have any concerns or compliments please get in touch. It is the easiest way to resolve any issues (and compliments are always welcome  🙂 ).
Student / Home Group Specific
Get in touch with your child's Home Group teacher. They will be pleased to hear from you. You can contact them via email or through the office (09 4894994). They will contact you and discuss the matter over the phone or arrange to meet you in person at school.
General School Wide Concern
Please contact me through the office, or by email. I am happy to discuss any school wide concerns.
We appreciate hearing concerns and feedback directly as this assists us in ensuring school and families are working together to support student learning.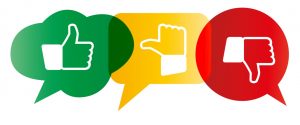 KIWI TEAM'S "FUNDAY FRIDAY"
2022 HEALTH CURRICULUM REVIEW
We are currently reviewing the Health curriculum and we are interested in the views of our parent community. Please have a look at the overview of our Health Programme below and respond with a "yes" or "no" as to whether you are happy with the programme.
You are most welcome to leave a comment as well.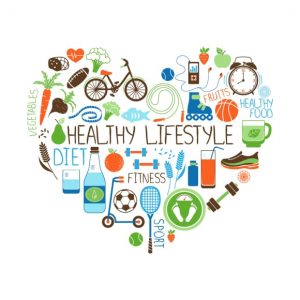 Liturgy and Ministry Coordinator
The Diocese is seeking a Liturgy and Ministry Coordinator to ensure that the Diocese's commitment to the vision and spirit of Vatican II is upheld.
This is a full-time role which involves co-ordinating the work of the Liturgy team, developing strategies to promote liturgical resources and expertise available to the Diocese, providing formation, training, advice, and guidance in all aspects of the Liturgy in the diocese (including creating resources and presenting workshops), and editing the quarterly Liturgy magazine.
Applicants must have experience of parish liturgical ministry and an understanding of the principles of the liturgy of the Catholic Church along with a relevant Theological degree and be willing to work flexible hours including evenings and weekends.  Applications close 3 June 2022.
 Please visit our website www.aucklandcatholic.org.nz – Diocesan Services – Staff Vacancies for the full position description and how to apply.