ST JOSEPH'S CATHOLIC


SCHOOL
TAKAPUNA
Kia Ora Whanau,
Wednesday evening saw a number of our students receive the Sacrament of Reconciliation for the first time. This is one of the three Sacraments they will be receiving this year. They will receive the Sacraments of Confirmation and First Holy Communion in August this year. Our prayers are with the students and their parents, along with their teachers, as together, they learn about and experience these gifts from God.
Currently the Government is in negotiations with the Primary Teachers Union in regards to the latest Primary Teachers Contract. We have been informed that teachers will hear over the weekend whether or not they will be striking on Wednesday, 31st May. If teachers are striking, then our school will be closed. Parents will be contacted by email on Monday, 29th May, as to whether the school will be opened or closed on Wednesday, 31st May.
Over the last couple days, it has been lovely to see all the Kakapo students arriving at school in their 'olden days' clothing. They have visited the Howick Historical Village as part of their studies around our school's theme for the year – '130 Years of Mercy Education'. Thank you to the parents who supported the students on their trip. It was impressive to also see you dressing up in 'olden days' clothing.
As would be expected, the winter bugs have arrived. Please monitor your children's health. If they are not well, please keep them at home. Teachers monitor the children when they are at school. Should they become unwell or arrive unwell, you will be asked to collect them. It is important that we minimise the number of winter bugs travelling around school as they do not only impact on the children, but also the teachers. We are fortunate to have 'regular' relievers to call upon when teachers are sick (or are attending courses). These relievers are experienced at delivering the St Joseph's School programme of teaching and learning and they know our children well, having worked with them for many years
Thank you to the parents who arrive early in the morning and ensure their children remain in the car until 8.15am, when Mrs Bridgman comes out for 'drop off' duty. This new procedure ensures the students can go directly into their learning spaces and also means there is not a large group of students standing by a car park unsupervised. This has, at times, been a health and safety issue.
Wishing you all a great weekend.
Take care,
Alister Bridgman
Principal
The Principal's Message will cover the following topics:
School Outreach & Missions

Te Reo Maori

Howick Historical Village Trip

PTFA Meeting Reminder

Colour Fun Run 2023

Rippa Rugby

Janbells – School Uniform Shop Relocates

Community Notices
SCHOOL OUTREACH & MISSIONS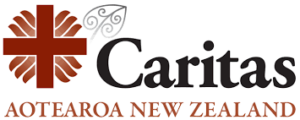 Thank you to the families that supported our Parish Food Bank with Easter Goodies, those gathering and distributing the parcels were blown away with your generosity.
Last term we raised $500 for CARITASNZ this was alongside our outreach to the floods.
This term we have been in contact with De Paul House to ask what their most pressing needs are and it is bathroom items, laundry and cleaning items. 
How can you as a family / whanau help?
Get behind our Special Character Leaders drive to fill a bathtub with these items.
From the end of next week there will be a large box representing a bathtub in the office area where items can be put. Most items we are sure will go to the Home group spaces and then come up to be placed in the tub. On June 22 we will see if we have met our goal.

HOWICK HISTORICAL VILLAGE TRIP
Reported by Thea (HG9)
Yesterday, Thursday May 25th, Home Groups 9, 10 and 11 went to Howick Historical Village.
We traveled by bus. We were going there because we are learning about life in the past for our Inquiry topic. When we went there, we were dressed up like people were dressed in the olden days.
When we arrived we ate morning tea. Then we had three activities.
The first activity was outdoor games, like stilts and ring toss.
My favourite activity was making butter, it was pretty easy. All we needed was cream and a butter churner. We churned it and one of the people at Howick taught us a rhyme that went like this: "Churn, butter, churn; (your name) is waiting at the gate; waiting for some butter cake. Churn butter churn."
We then got to eat the butter on crackers. The butter was so delicious! After the activities, we ate lunch and wandered around Howick with our parent helpers.
We then went back to school on the bus. 
All parents and caregivers within the St Joseph's School community are invited to join us at the upcoming PTFA Meeting.
It will be held in the Staff Room on Monday, May 29th at 7:15pm.
Everyone is most welcome! 🙂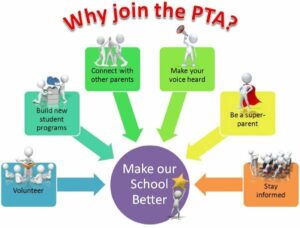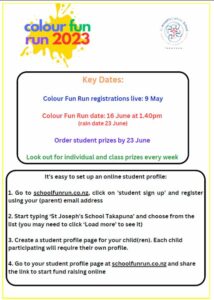 JANBELLS – SCHOOL UNIFORM SHOP RELOCATES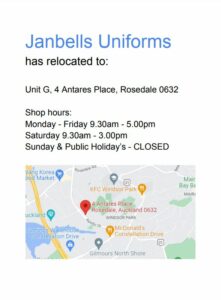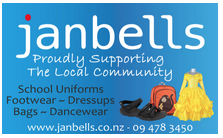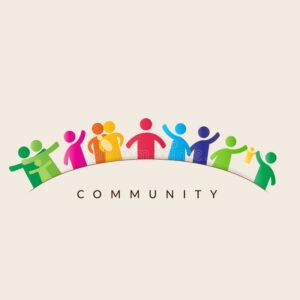 Please check out the latest community notices  which you can find on our school website.