ST JOSEPH'S CATHOLIC


SCHOOL
TAKAPUNA

Dear Parents
Today we celebrated the Feast of the Ascension. We commemorate Jesus Christ's ascension into heaven by celebrating Feast of the Ascension, which is 40 days after Easter. Team / Homegroup prayers were focused on this special day. It brings the Easter story to an end, along with the story of the life of Jesus amongst us.
There will be no school prayers tomorrow as we have school photos in the hall. Teams and Home Groups will be having prayers in their learning space. As it is Mercy Values Day, the focus of prayers will be on our Mercy Values and our School Motto.
Mercy Values
Tika / Justice

Manaakitanga / Hospitality

Aroha / Compassion

Pono / Truth
School Motto
Tiaki / Care

Atawhai / Courtesy

Ngatahi / Co-Operation

Kaha / Courage
Tomorrow we will be having our school photos. These are for the Year 2 – 6 Home Groups, along with individual and sibling photos. In Term 4, Year 0/1 students will have their photos and this is when sports team photos will be taken as well.
For tomorrow's photo session please ensure your child is wearing the correct school uniform, including jersey and school shoes.
Don't forget to sign up for the Colour Run and create an online profile for the kids. The Homegroup with the most profiles by the end of today will get to run first on the day.
Ka manaakitia e te Atua
Alister Bridgman
Principal
The Principal's Message Will Cover the Following Topics:
Kakapo's Special Guests

Mother's Day Thank You

Children's Mass

Colour Fun Run 2023

FIFA Women's World Cup Ball Kids Wanted

Community Notices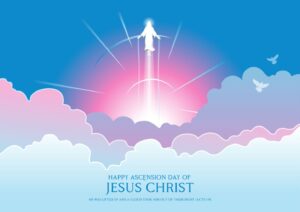 On Tuesday, the 16th of May, special guests came to visit the Kakapo Team, to share about their life in the past. The guests were Uncle Charlie and Aunty Anne (Mrs Casey's mum and uncle).
They had so many stories to share with us! It was a lot of fun hearing about life in the past. We got two people from each class to ask a question.There were so many great questions.
We learnt about what school they went to and how in the whole school, there were 100 students but only three classrooms.
In their time, they did not need to wear shoes or a school uniform.
If you were bad, you got the cane. The cane was a very thin piece of wood with rubber bands on it.
Uncle Charlie told us how he had to wake up at 6am to deliver the morning paper. He also shared how one day they were being cheeky and they decided they would swim in the lake and tip boats over.
Aunty Anne told us about a poem she had written.
It was so interesting to learn about what life was like in the past. I hope the Kakapo Team learnt things that they can use for their trip to the Historical Village next week.
Reported by: Katie J, HG9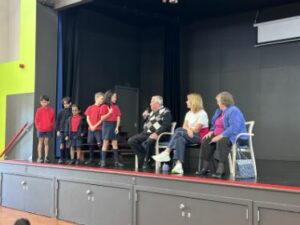 We hope all of our school community's Mums enjoyed a fun & memorable Mother's Day last weekend. And here's hoping you also enjoyed a complimentary coffee from the coffee truck we had on hand last Friday afternoon, sponsored by our Board of Trustees. A very special thanks to Talitha and the Pereira family for supplying the fantastic coffee, real fruit ice cream & goodies.
The Angelus (children's) choir sing every 4th Sunday at St Joseph's Parish Takapuna. This month, they will be leading a children's Mass and have asked if there are any students who would like to participate. Children will take part in leading the actions to "Hearts on Fire" at the beginning of Mass; provide readings at the Mass; or can take part in a small dramatisation. If you're child is interested, please take note of the details below: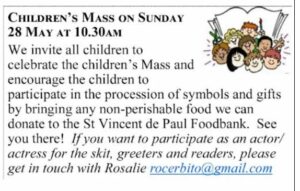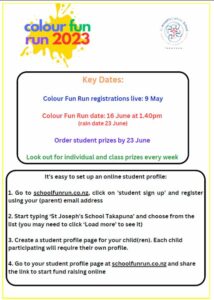 FIFA WOMEN'S WORLD CUP BALL KIDS WANTED – OLDER SIBLINGS AGE 14-17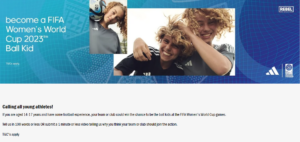 For further information & to submit your application/video, please click here.
Please check out the latest community notices  that you can find on our school website.