ST JOSEPH'S CATHOLIC


SCHOOL
TAKAPUNA
2019/21 – July 1
Welcome to the final week of Term 2. The term has seen the students being involved in a variety of experiences as part of their programme of learning. Team Kakariki had the theme 'Planet Earth and Beyond'. Two highlights for them were their Science inquiry and their participation in Waterwise. For Team Kakapo the focus was 'Our Local Whakapapa'. This saw them looking at four areas under this topic; Our Volcanic Landscape, Takapuna Beach,  Auckland Now and Then, Our Country's Origins and Our Local Flora. As part of this inquiry Team Kakapo visited Takapuna Beach. Team Kea's trip to MOTAT was part of their Energy Forces (Human and Non-Human) inquiry this term. As with all the inquiries the student voice was central in planning the inquiry. They determined what energy forces they investigated. Team Kea's Science focus was 'Planet Earth and Beyond' Their focus was around Science being a part of our daily lives. It was a term full of self-directed learning for all of our students.
A further highlight for the term were a number of our students receiving the Sacraments of Confirmation and First Holy Communion. these Sacraments are a wonderful gift from God and play a very important part in our faith development
It is planned that over the student break the re-cladding project on the hall will be completed. At the beginning of Term 3 the hall re-entry plan will begin. Until this plan has been completed the school will be running as it has been over the last two terms. Home Groups 13 and 14 will begin the term in their current learning spaces and Monday School Prayers will continue to happen in the Church Hall. With the hall project being completed the parking and pick-up procedure will return to what has previously been in place.
The school closes for Term 2 at the normal time, 2.50 pm, on Friday 5 July and re-opens for the new term Monday July 22 at 8.50 am.
Monday 1 July
8.50 am  – School Prayers
Tuesday 2 July
Wednesday 3 July 
Lunch time clubs – Drama / Cultural Group
Thursday 4 July
8.15 am – Choir
Friday 5 July
Mufti (Weekend Clothes) Day – Gold Coin Donation
Mandarin Lessons
SCHOOL CLOSES FOR TERM 2 at 2.50 PM
Mufti Day – Friday July 5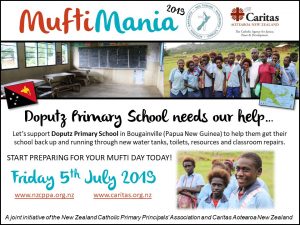 Students are welcome to come along in mufti (weekend clothes) with a gold coin to support Doputz Primary School
The 3 men going fishing and there was a storm and they woke Jesus up and then Jesus said, "stop storm".
by Maria HG 9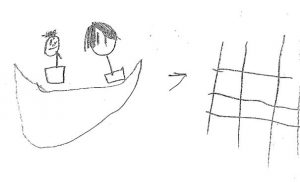 Jesus walks on the water. Jesus calms the storm and Peter put one leg in and two legs, then Peter started to sink. Jesus helped Peter.
by LeBron HG 9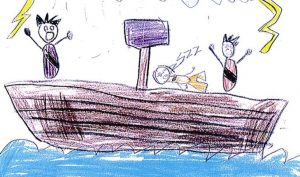 St Joseph's Fitness-athon
The aim for this PTFA fundraiser is for the students to;
have fun, get fit, and raise money for playground equipment.
Students will be bringing home an information sheet and sponsorship sheet for the fitness-athon. Please could you support your children with practicing for this event and getting sponsorship from families and friends. Further information on this event will be published in the newsletters in the new term.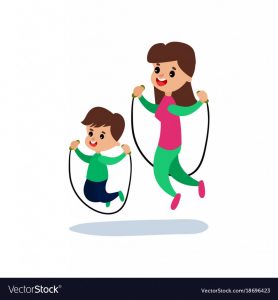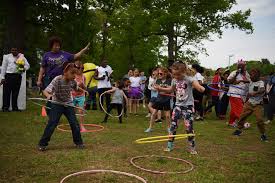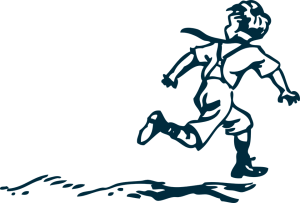 Office Max Wairau Outlet Closed
We have been informed that the stationery supplier Office Max Wairau outlet has closed. They are advising parents to go online to order their stationery requirements.