ST JOSEPH'S CATHOLIC


SCHOOL
TAKAPUNA
Dear Whanau and Parents
Yesterday we heard from Chris Hipkins, the Minister of Education, that the Government are continuing to look at ways in which Year 1 – 10 students can return to school. He said there would be a further announcement next Tuesday.
Following the Minister's announcement the leadership team will await the related guidelines from the Ministry of Education and then apply these to our school. I will then share how the Minister's announcement will be reflected here at St Joseph's.
Central to the Minister's announcements will be the safety of the students and communities in which they live. The Government continues to encourage everyone to get vaccinated as this is one of the country's best lines of defense. By everyone being vaccinated we are then protecting the children who are under 12 years of age, as they are not able to be vaccinated.
It is lovely to hear that the home group zoom sessions are being enjoyed by the students. If you have a child in the Kakapo or Kakariki team, please remind them that in addition to their class calls, we have the Tuesday and Thursday Q&A zoom session. This is an opportunity for any Year 3-6 student to pop in and ask a question about their learning.
The Principal's Message will cover the following topics
Welcome

Distance Learning

Labour Day

Parish News
Ka manaakitia e te Atua
Alister Bridgman
Tumuaki
A warm welcome to the new members of our school community who started at our school on Monday this week. We look forward to welcoming them in person when we are allowed to return to school. We are delighted to have them join us and know that they will have a great time here at St Joseph's. Please join us in welcoming:
Adam, Kalala, Mandy, Yvonne, Jessica, Emma, Ethan, Daphne, Rich, Anna, Margot, Elliot and Cecelia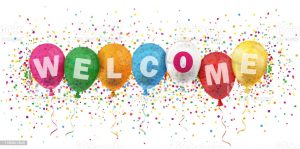 Team Google Sites
Activity Packs
Printed activity sheets for the week, from the team google sites

Available for collection from the 'Pick Up Drop Off  Zone' in front of the school office from 8 am Monday (Tuesday next week) – Please stay in the car and please wear a face covering

Available as a PDF which teachers will email to you on request
If you have any questions regarding the distance learning programme for your child, your child's teacher will be happy to assist. Please contact them through their email address.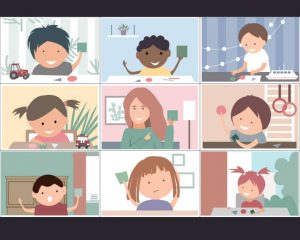 The school will be closed next Monday 25 October. This includes Bubble School. The team Google sites will be updated on the evening of Monday 25 October.